A Fast and Efficient One Stop Shop
Most items supplied within 24 to 48 hours or the same day if required. Talk to us!
Welcome to TA Tunnelling Accessories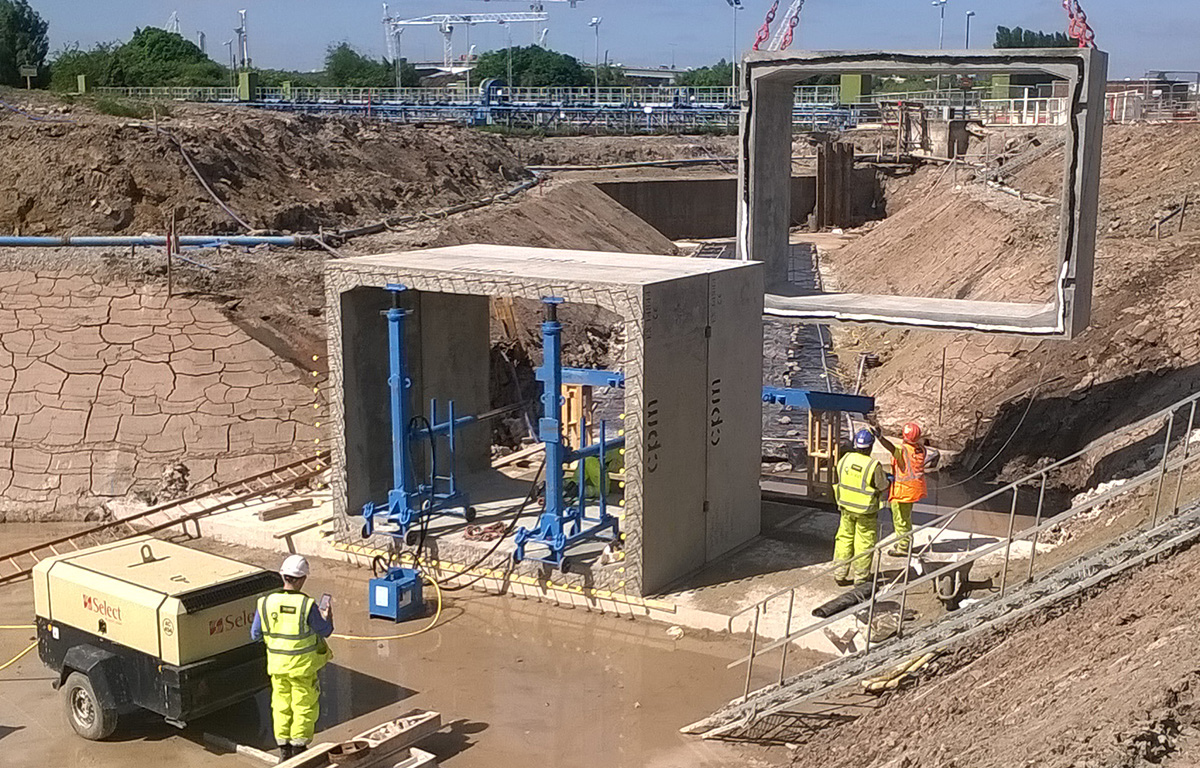 We are happy to help!
We are experts in ancillary materials, equipment & fittings for all types of tunnelling.
We have been supplying goods & services to the Tunnelling Industry for over 40 Years. Our team are renowned for their expertise and wealth of experience.

Our customer service and expertise is second to none! Call us today.
Our Services
TUNNELLING ACCESSORIES FOCUS IS TO OFFER TUNNELLING PROJECTS AROUND THE WORLD.
A 'ONE STOP SHOP' FOR ALL THEIR NEEDS PRIOR TO AND DURING CONSTRUCTION.
Tunnelling Accessories and their sister company Technical Tunnelling Components have long standing reputations for quality products and service backed up with an in-depth knowledge of the industry.
They not only offer our products in the UK but through dedicated agents that allow them to service customers on a national and a global basis. They are well versed in supplying major projects and offer a seamless service from initial order to delivery.
40 years experience in the tunnelling business!
What we offer
Meet the Team
We have a team of experts to help you choose the right products for your project.
Call us now to chat about your requirements!
Ancillary materials, equipment & fittings for all types of tunnelling