Aquaquell (Hydrophilic) Sealing strip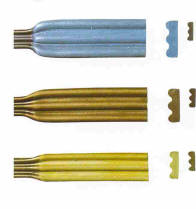 Aquaquell (Hydrophilic) Sealing strip is a new expanding rubber sealing material that is intended mainly for the sealing joints in tunnels and shafts. It has been used successfully in tunnels in pressure conditions up to 10 bars, and sections are available that can resist 20 bars.
Apart from its excellent sealing qualities, Aquaquell has the additional advantage of requiring no underground work since – unlike conventional caulking and pointing materials – it is applied to the segments at the surface.
Product Details
Available in:
Three main grades are produced: 3V (green), 5V (black), and 8V (blue).
Datasheets and Brochures
Datasheet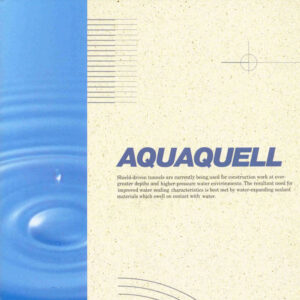 Aquaquell
Download

Call us now to order on: 01424 854112
Most items supplied within 24 to 48 hours or the same day if required. Talk to us!
Ancillary materials, equipment & fittings for all types of tunnelling