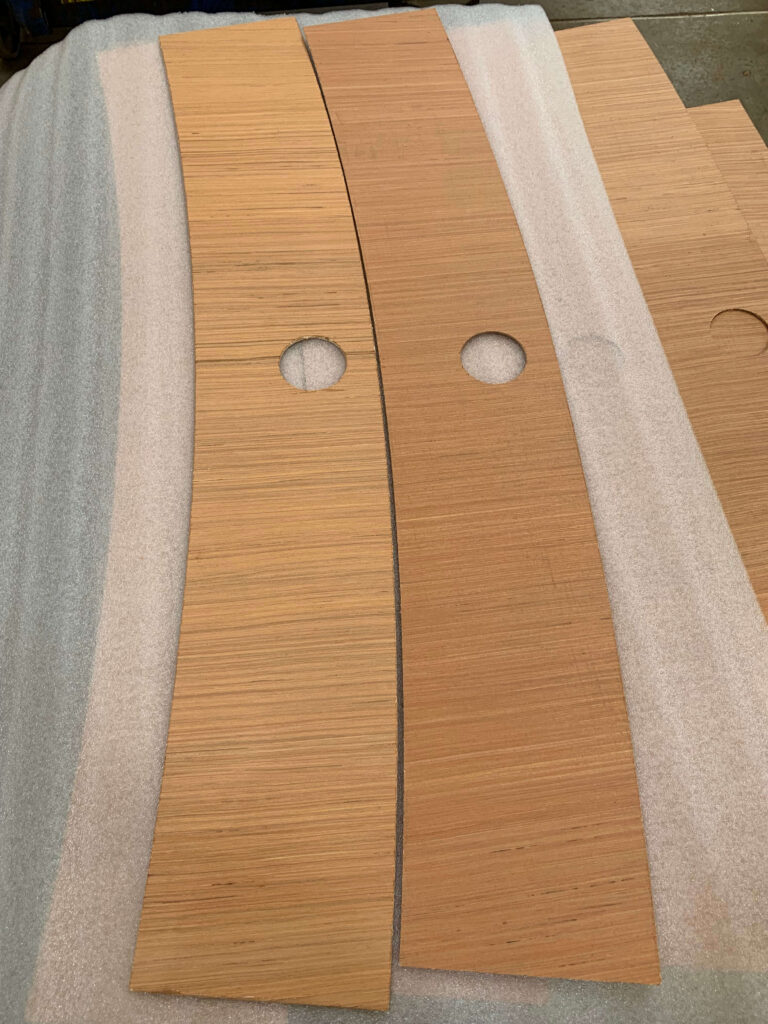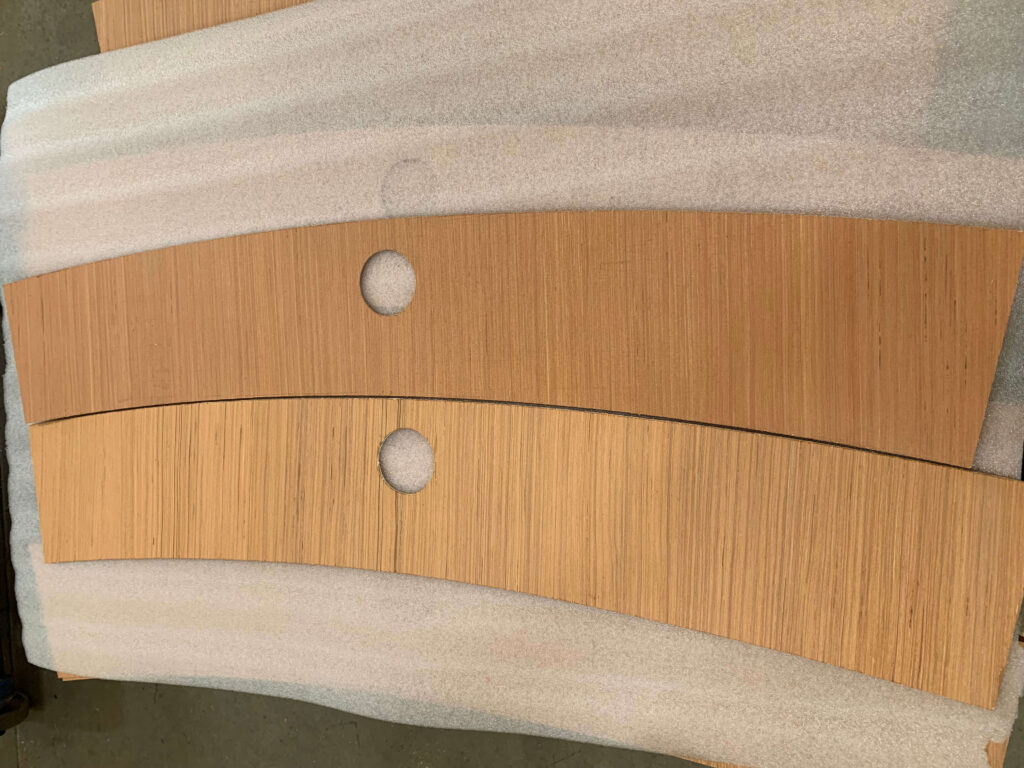 Plywood Packers have been used for many years for the correction of alignment particularly in Wedge Block Tunnelling, it is supplied in various thicknesses and grades depending on the project requirements.
As will Bitumen it is also used along with Hardboard Packers as an aid to prevent cracking and spalling
Product Details
Datasheets and Brochures
Call us now to order on: 01424 854112
Most items supplied within 24 to 48 hours or the same day if required. Talk to us!
Ancillary materials, equipment & fittings for all types of tunnelling