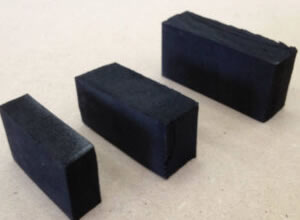 Secondary Seals for Steel Banded Jacking Pipes in various materials and section sizes depending on the pipe manufacturer and any specific sealing requirement.
Product Details
Datasheets and Brochures
Call us now to order on: 01424 854112
Most items supplied within 24 to 48 hours or the same day if required. Talk to us!
Ancillary materials, equipment & fittings for all types of tunnelling